Train your mind while you train your body
The possibilities are limitless
MAKES YOU BE THE FIGHTER...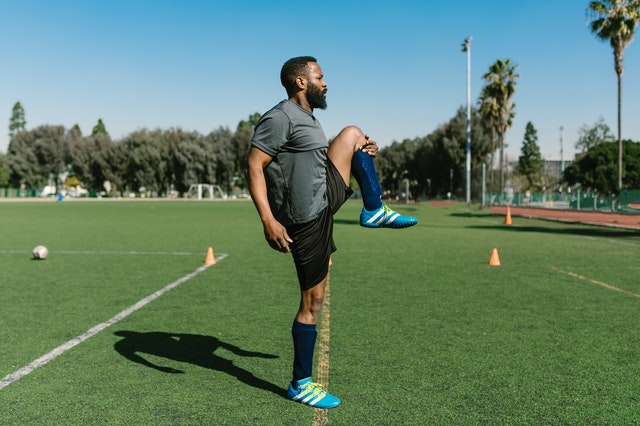 TJ Fairchild
B.S. Exercise Science
NASM Certified
Cognitive Training Master Coach at SMARTfit Inc.
8 years of Training Athletes
Founder of Hybrid Athletics institute where we train you to become a superior athlete. We call it hybrid training because we never neglect the brain during our strength and conditioning sessions. At the highest level, strength and speed are similar among all the top performers. The difference lies within the brain's ability to process information through the eyes while commanding the motor system to react in a specific way. This process can be trained and improved throughout all levels of athletics. In many ways, this can be a key difference between remaining an amateur and becoming a professional. Lets go from living a life of mediocrity to living a life of champion outcomes. Our goal is to create a supreme athlete in all areas of athletic performance.
I grew up playing many sports but primarily focused on soccer. I always found that I made the most progress in my game when I was training personally by an experienced coach. My trainers were always able to push me past what I thought I could do so that I could reach higher levels. This was always so hard to do by myself. Later in life, I learned how much faster I could achieve my goals with the right trainer on my team. What may take you 5 years to master by yourself could take you 1 year or less with the right coach. Who you surround yourself with is vital to your success and we understand the fundamentals of that here at Hybrid Athletics Institute.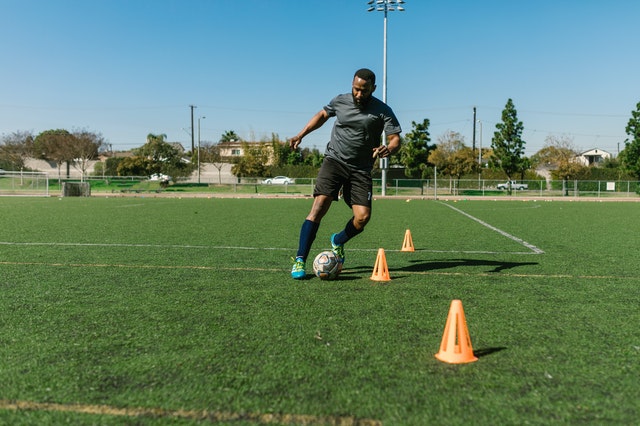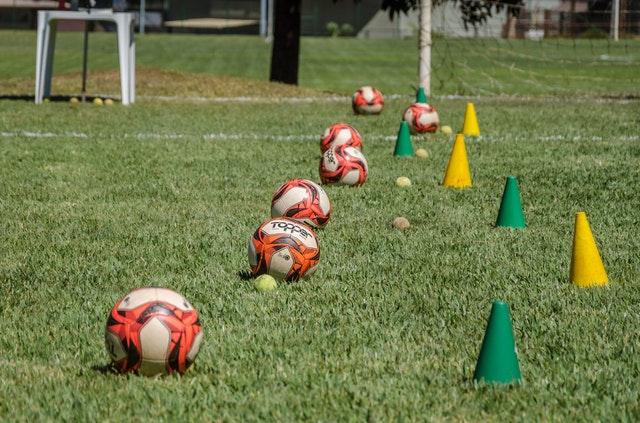 I know what you are you thinking, what makes hybrid athletics any different from the next training center? We differentiate ourselves by incorporating a state-of-the-art technology called SMARTfit. We use it to enhance the visual and cognitive abilities required to scan your field of play while under extreme pressure and fatigue. One of the hardest parts of the game is the end of it when there are minutes left and everyone is mentally and physically exhausted. It takes an athlete with superior mental strength to stay engaged and make effective decisions while everyone else makes mistakes.
I can only work with a small number of serious athletes at a time. One-on-one, small groups, or large group training sessions. If you'd like to be notified when a space becomes available please fill out your information below. We hope to see you soon!

Sports Performance Training
We take a scientific approach to help our clients achieve their fitness or athletic goals. We help our athletes maximize their Speed, Agility, Strength, and Cognitive Function.
Strength and Conditioning
Hybrid Athletics Institute is a total-body group workout that combines science, coaching and technology to guarantee maximum results from the inside out.
Our Group Fitness program offers a variety of classes for all fitness levels. Small group training includes all of the benefits of personal training with the additional energy and support of another member!

Our Expert Personal Trainers can assess your fitness level and develop a customized program to help you reach your goals!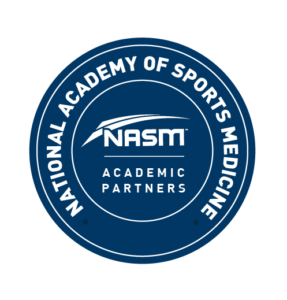 | Service | Price | Duration | Category |
| --- | --- | --- | --- |
| SPORTS PERFORMANCE TRAINING | Call for pricing | 1:0 | Training |
| GROUP TRAINING | Call for pricing | 1:0 | Training |
| ONE-ON-ONE TRAINING | Call for pricing | 1:0 | Training |

Ventura & Los Angeles County
Canoga Park,   91303
Mon – Fri
5:30AM to 8:00AM
5:00PM to 9:00PM
Sat Sun
7:00AM to 5:00PM
Copyright © 2022 Hybrid Athletics Institute– All Rights Reserved.